Great reads for great readers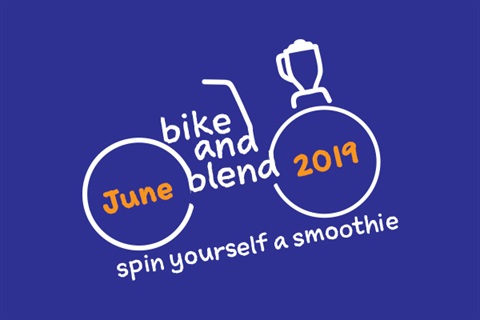 Bike & Blend
Getting healthy needn't be hard and we needn't be preachy about it – small steps can really make a big difference. And it can be fun, which is why we are having a bike and blend challenge at our libraries all week.

Visit Events & Activites for more info on events in your area.
RSS feed for system-wide library news.
New to our libraries
Take a look and see what items are on their way. If you can't find the items you were looking for put in a request to purchase
Browse to see what new items are now available at your local libraries